Going Beyond Basic Pottery Supplies
A potter's wheel, pottery glazes and a firing kiln are all essential tools to make a beautiful, enduring pottery creation. From bowls to mugs to original sculptures, clay is reshaped into exciting works of art for useful and decorative purposes. Using a potter's wheel limits the potter's creations to a round, vertical shape because of the throwing and shaping process involved. There are other pottery tools to help artists create unique works of art in a variety of different shapes and places.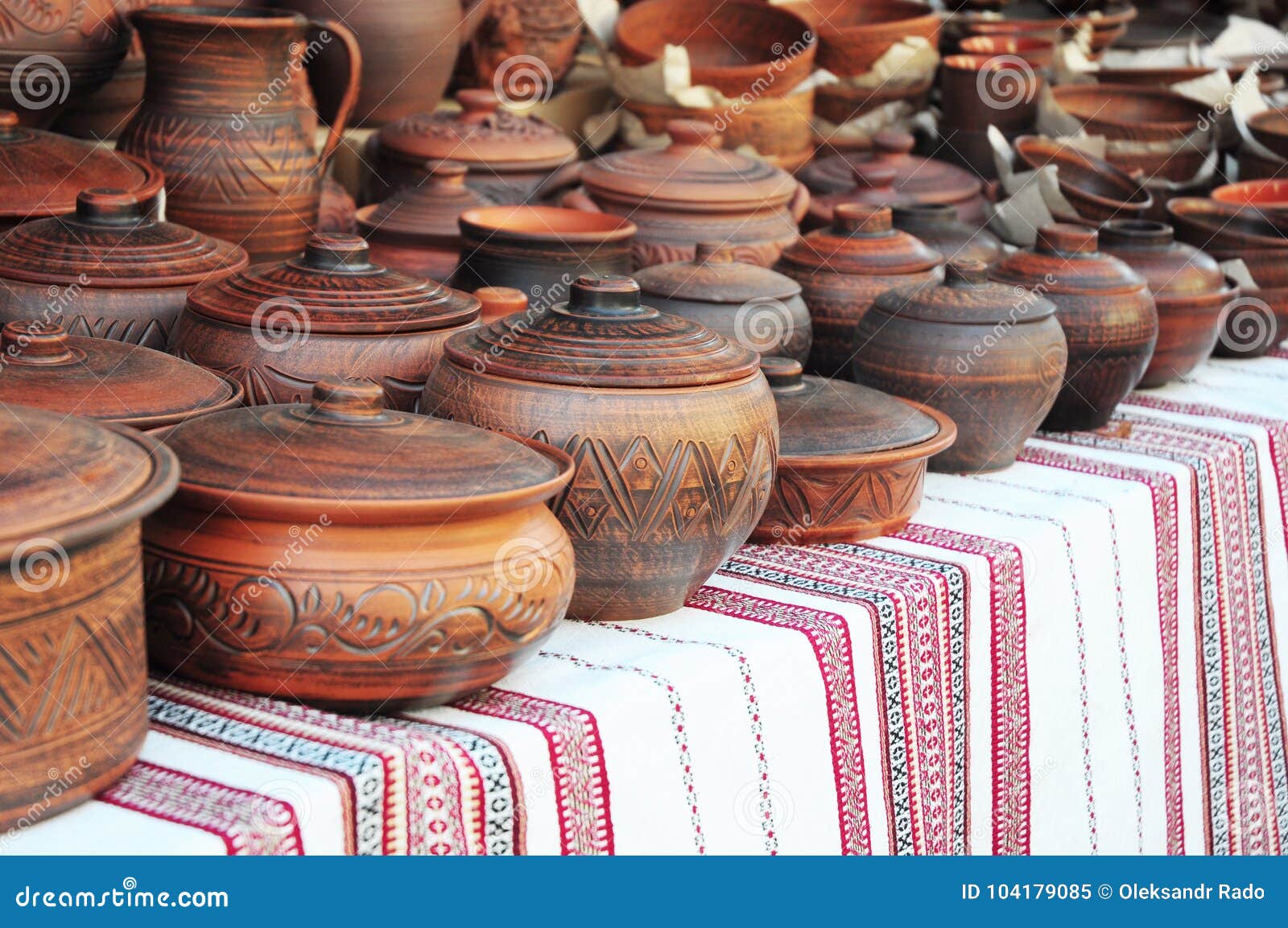 As you become more familiar with pottery creation, glazing and ceramics, various mediums offer new possibilities ceramic pottery. Many artists and designers work with pottery tile to dress up areas inside and outside the home. Floors, walls, counter tops, gardens and swimming pools are beautified with the use of ceramic tiles. Colors, textures and shapes are mixed to create distinctive ceramic tile designs. Artists, interior designers and construction specialists all work with ceramic tile to add drama and distinction to interior and exterior environments.
For centuries, pottery tile was used to create mosaics and incredible interior designs. Examples of mosaic designs are seen throughout Asia and Europe and show amazing detail and attention to technique. Mosaics can even be applied to pottery surfaces for a truly unusual look. Potters have the options of making their own tile but most choose to purchase pottery tiles that are already bisque fired. Glazed tiles are also available so potters can start their works of art right away. Budding young artists can safely experiment with bisque tiles using crayons and pencils. More experienced artists enjoy experimenting with overglaze colors on glazed pottery tiles.
There are several other pottery supply items that add interest and dimension to your clay handiwork. Bisque fix is a mending material used on bisque to bond pieces together and fill up broken areas or cavities. Gum solution is used to make glazes easier to brush on surfaces and can also renew thick, old glazes so they can be used again. Plaster separator is used to size original models made from porous materials such as plaster. Pottery plaster is a creative medium used to make original models, castings and the molds used for slip casting. Rubber latex is a liquid, white rubber material applied over original models so castings can be made with materials such as plaster of paris.
By using different textures, colors, materials and mediums, artists and decorators have thousands of creative options with clay. Some add exciting textures to their pottery creations before they are glazed and fired. Others design tiles with crayons, paints and pencils then preserve these images forever with glazing and firing. No matter what your level of expertise, experimenting with different glazes, tiles and supplies will inspire you to new heights of creativity.